About us
Get A Solution For
All Industries
Kamlesh Metal & Alloy is the Sole distributor in India for the Supply of Hardox 400/450/500/600 HI ACE. H Tuf, Strenx 700/900/960//1100 Steel Plate SSAB Sweden Make. We have established an unmatched position in the market by putting forth relentless efforts to provide premium quality at cost-effective pricing to our customers. We are dedicated to raising the quality of our products and services in order to provide client satisfaction via quality. Every employee is committed to achieving this goal, and every measure is taken to assure high product quality, prompt delivery, competitive pricing, and good after-sales support.
Read more
Applications
Industries We Serve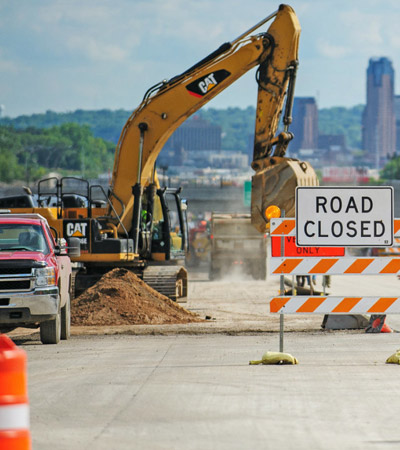 We are Solustrid
Client's Reviews
Kamlesh Metal & Alloy have has been a reliable, cost effective, and quality supplier. They have shown great service in efficiently getting quotes back and meet demanding schedules. We consider them one of our top suppliers.
Donald Juster
California, Dombivli
We required Hardox Plates for one of our project. The team at Kamlesh Metal & Alloy was professional and helped us throughout the process.
James Thomas
United Kingdom
For the past eight years, we've worked with Kamlesh Metal & Alloy. They not only met the project's requirements, also bring significant improvements to both quality and value.
Eva Hampshire
Mexico